The Perry Lane Hotel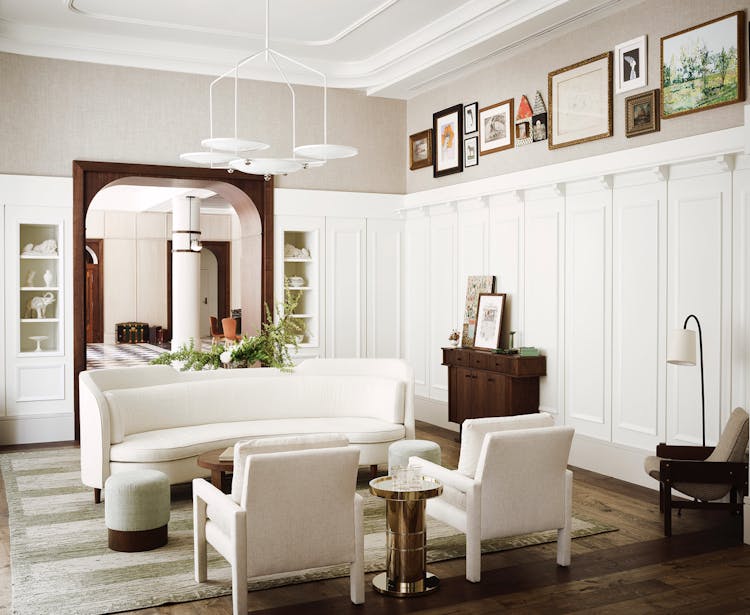 The Perry Lane Hotel brings a thoughtful and elevated form of accommodation to a graceful Southern city. Featuring beautifully designed modern spaces, meticulous finishes, and thoughtful service and amenities, the hotel is located in the heart Savannah's Historic District. Acquired and developed by Flank Inc.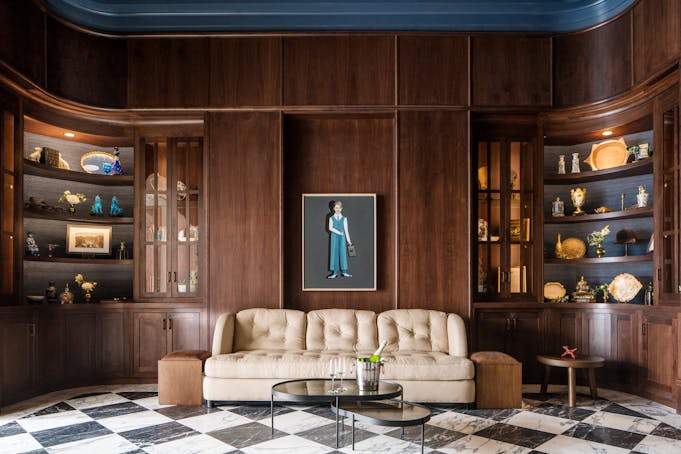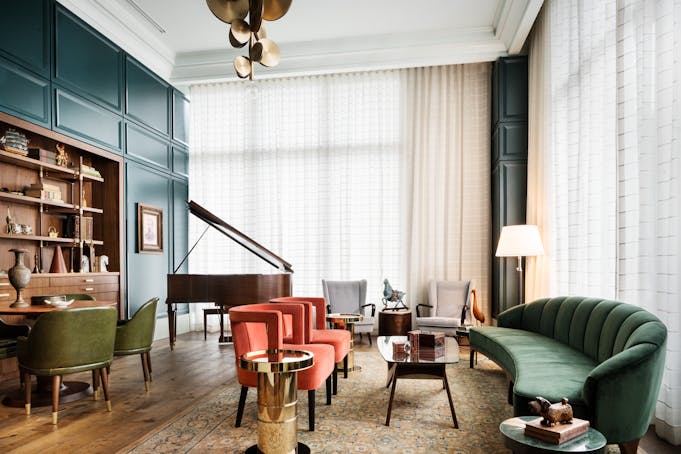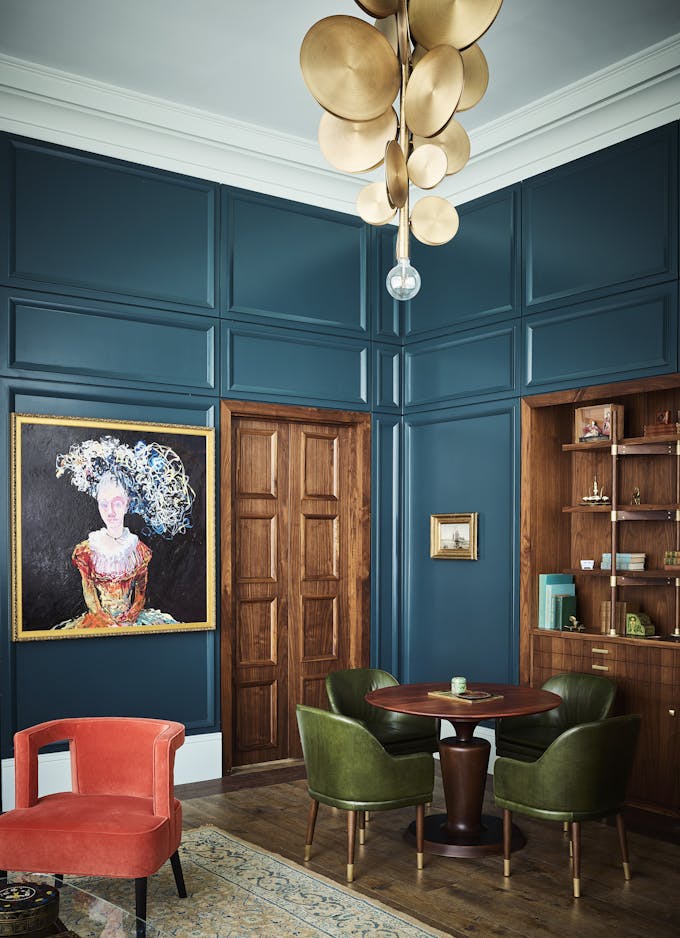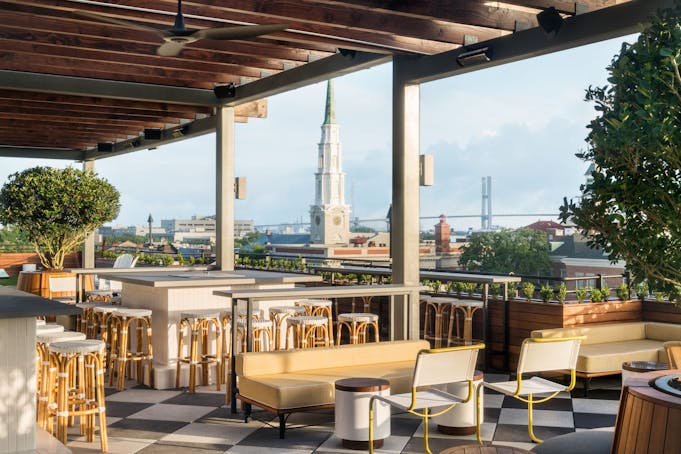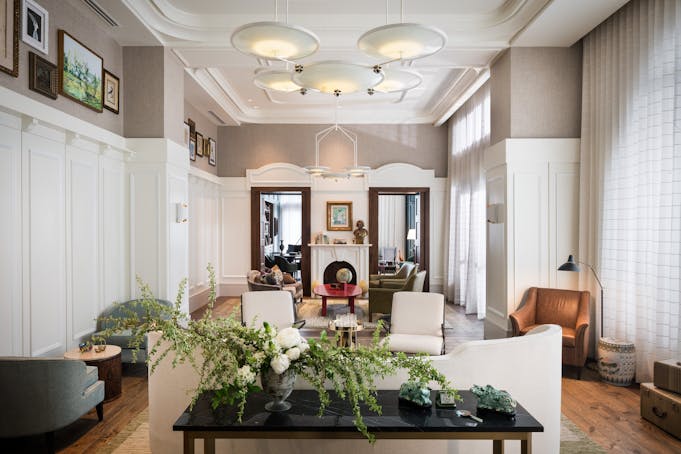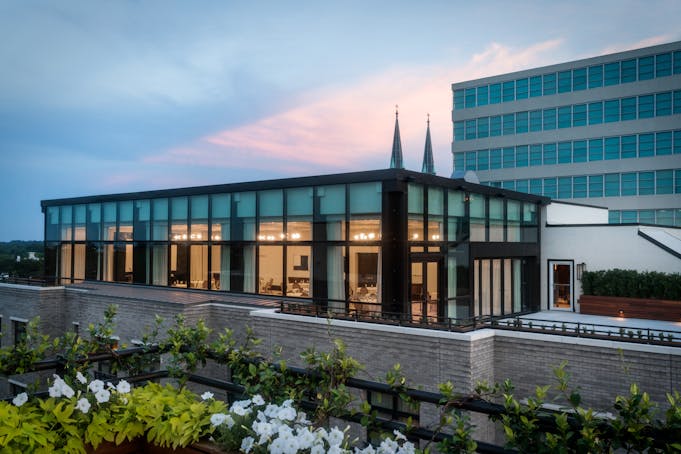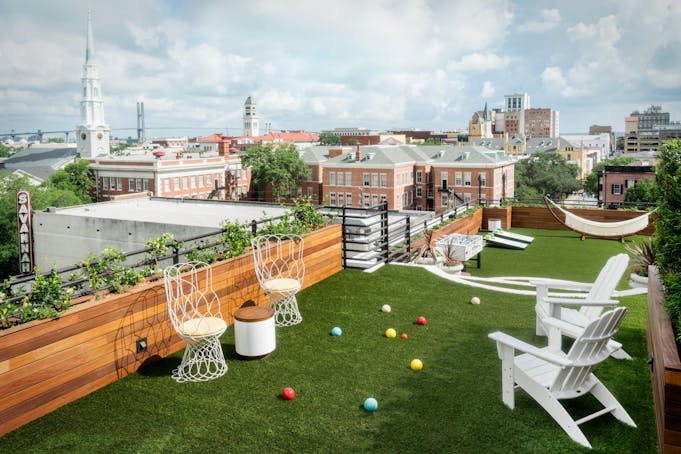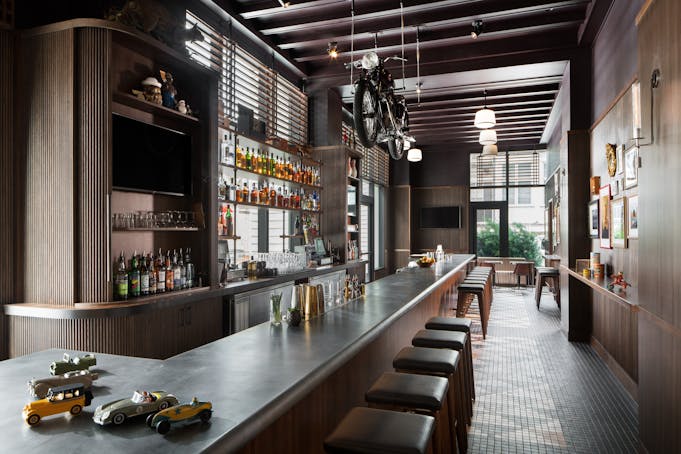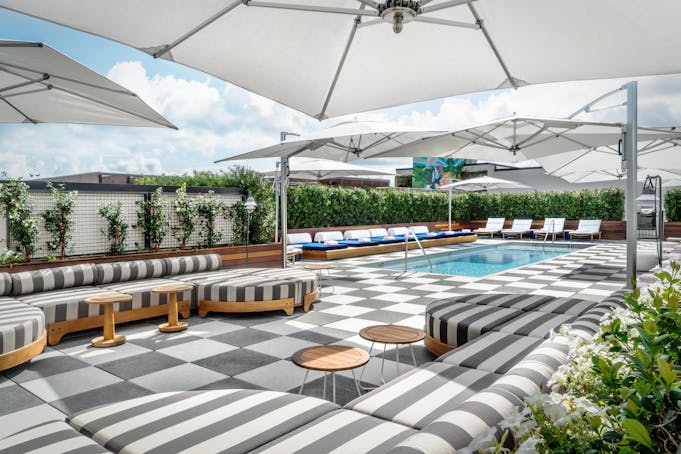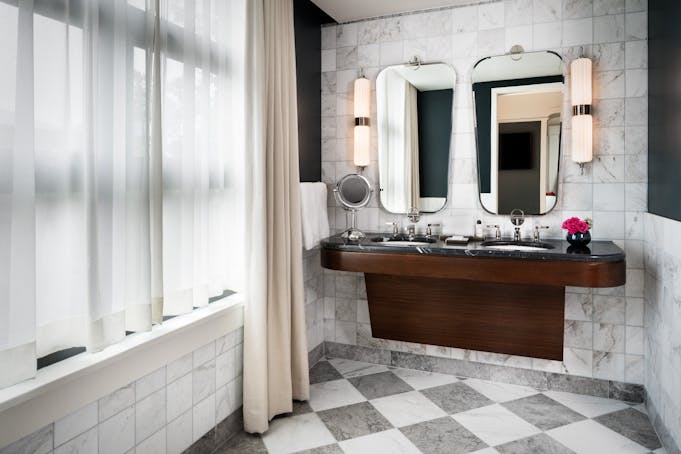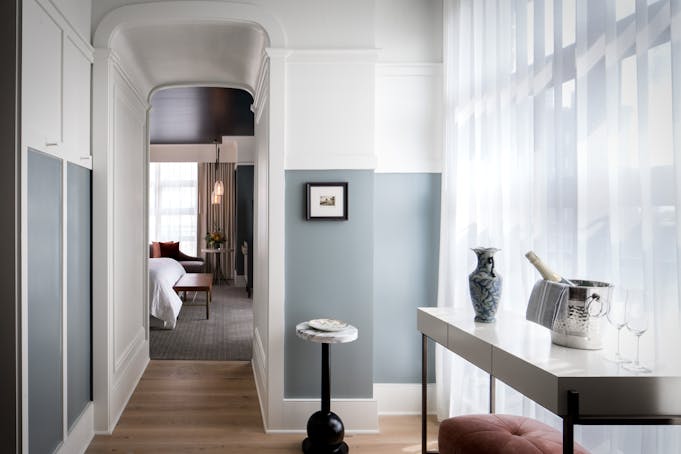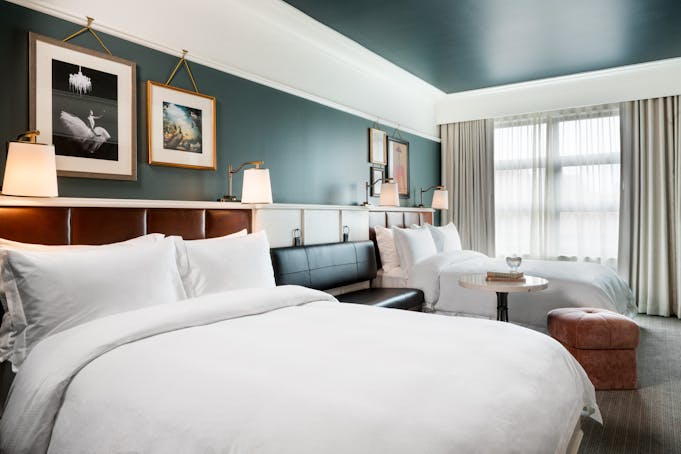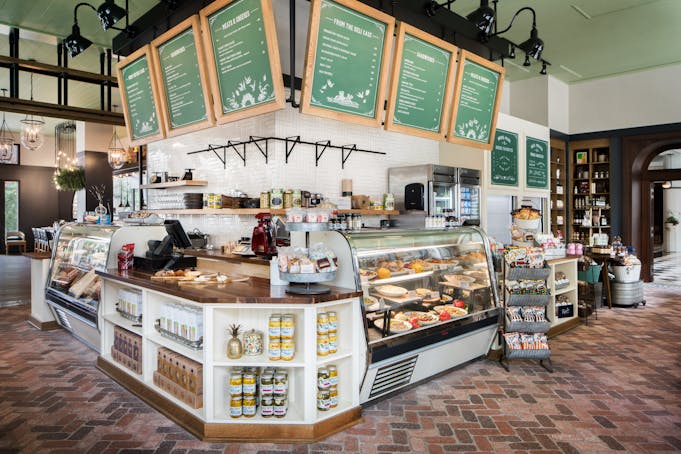 01/13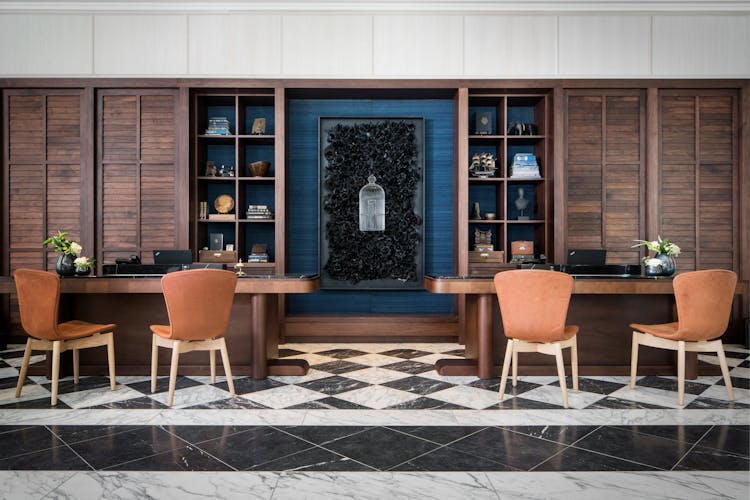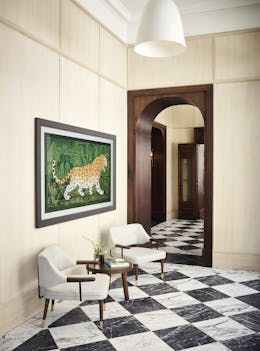 A bold and carefully considered mix of textures and materiality, the Perry Lane is a sophisticated expression of modern Southern.
Partners
Developer Flank Inc.
Hotel Operator Sage Hospitality
Executive Architect Hansen
Construction Manager DPR Construction
Hotel Interior Design AvroKO
Restaurant Interior Design Dash Design
Art Consultant Nine Dot