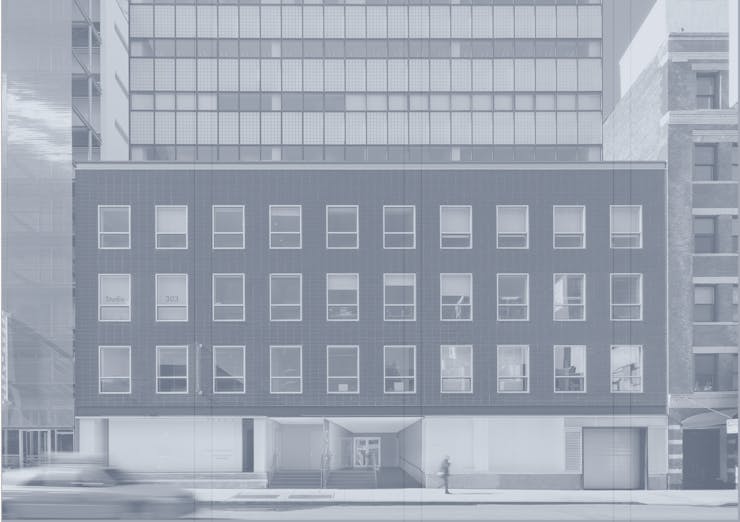 Our Company
Tidal Real Estate Partners is a New York City based real estate development platform led by principals Mick Walsdorf and Ken Copeland.  The partnership implements clear investment theses and has a proven track record of superior design coupled with efficient project execution and outsized investment returns.  Willing to lead rather than follow with respect to markets, locations, and product, the Tidal partners' instinct has long been to set a standard for others to follow.  Tidal's principals have worked together for 12 years and have completed roughly $1.2B of real estate development projects.  Tidal REP manages the day-to-day execution of the Flank GP Fund I portfolio, which includes a $1B development pipeline.
What we do
A History of Leading the Way
Our Approach
In their combined 30 years in leadership roles at Flank, Mick and Ken helped set a course that transitioned that firm from NYC condominium focused practice to a diversified platform across multiple geographies.  Now leading Tidal REP, the same talented team brings the concept, capital, partners, and key collaborators together to mature sub-markets and neighborhoods at inflection points in their evolution.  Actively covering urban core markets in the Northeast, Mid-Atlantic, and Southeastern United States, we will continue to create additive, best-in-class developments including residential, hospitality, office, retail, and mixed use.
Team
principals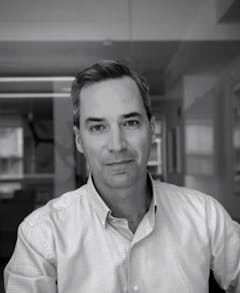 Prior to co-founding Tidal REP, Mick served as the Managing Partner of Flank LP, which he co-founded in 2002. Mick remains responsible – along with the Tidal REP team- for the day-to-day execution of the Flank GP Fund I and its $1B pipeline. Mick holds a BA from Washington University in St. Louis and a MARCH from Columbia University.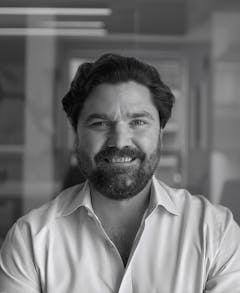 Prior to co-founding Tidal REP, Ken was a partner at Flank LP, served as its Chief Investment Officer, and was instrumental in launching the Flank GP Fund I. Ken joined Flank in 2010 and had previously held roles with NorthStar Realty Finance Corp. and Bear Stearns. Ken has a BA from Tulane University and an MSc from the London School of Economic and Political Science.
staff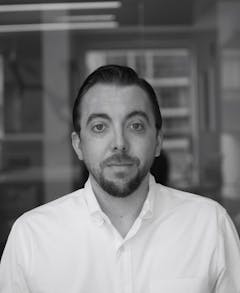 JASON KEISER
Principal, Chief Financial Officer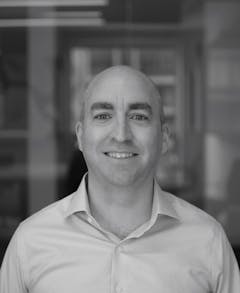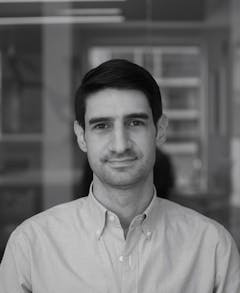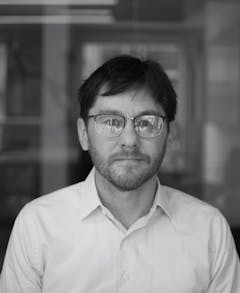 Todd L. Wilson, AIA, LEED AP
Lead Architect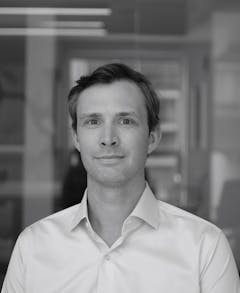 Chris Halloran
Vice President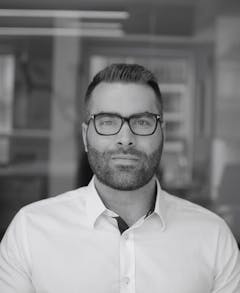 Steve Johnson
Project Manager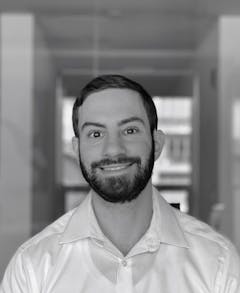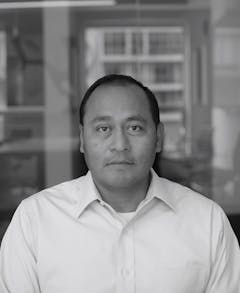 Aaron Mones
Accounting Associate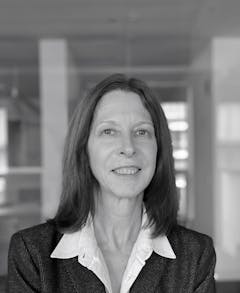 Barbara Massler
Executive Assistant / Human Resources