Projects
Tidal REP focuses on maximizing unseen opportunities and creating meaningful growth for our investors through elevated and thoughtful commercial and residential projects across the country.
320 + 360 Wythe Ave
Brooklyn, NY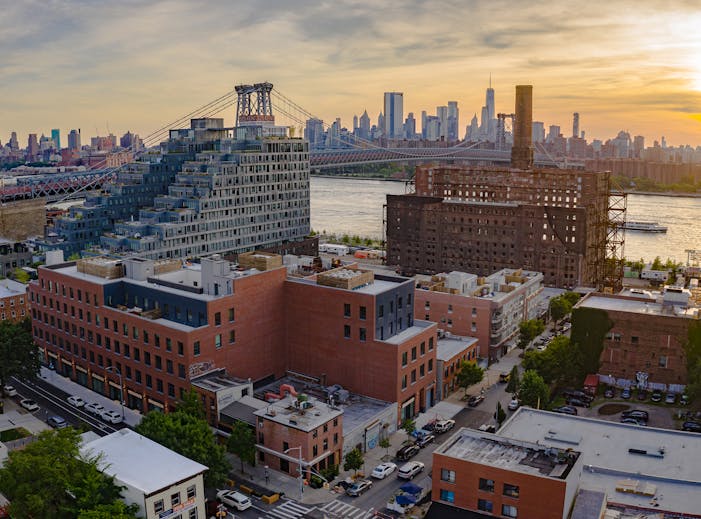 The first brick and beam buildings to be constructed in New York City in nearly a century.
165 Mercer Street
New York, NY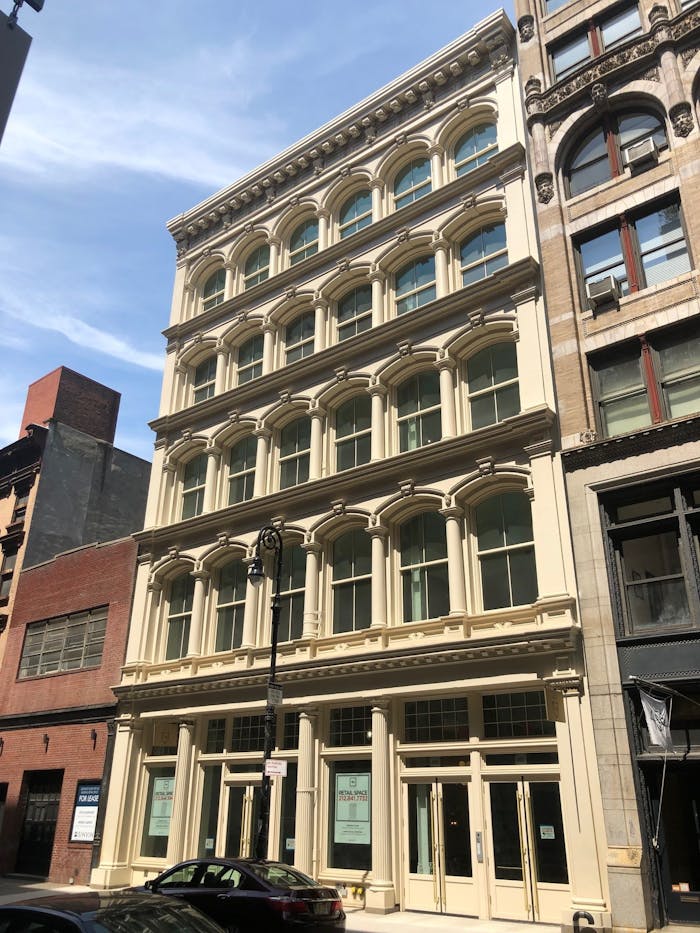 Restoration of a 100 year-old cast iron building into a boutique office building.